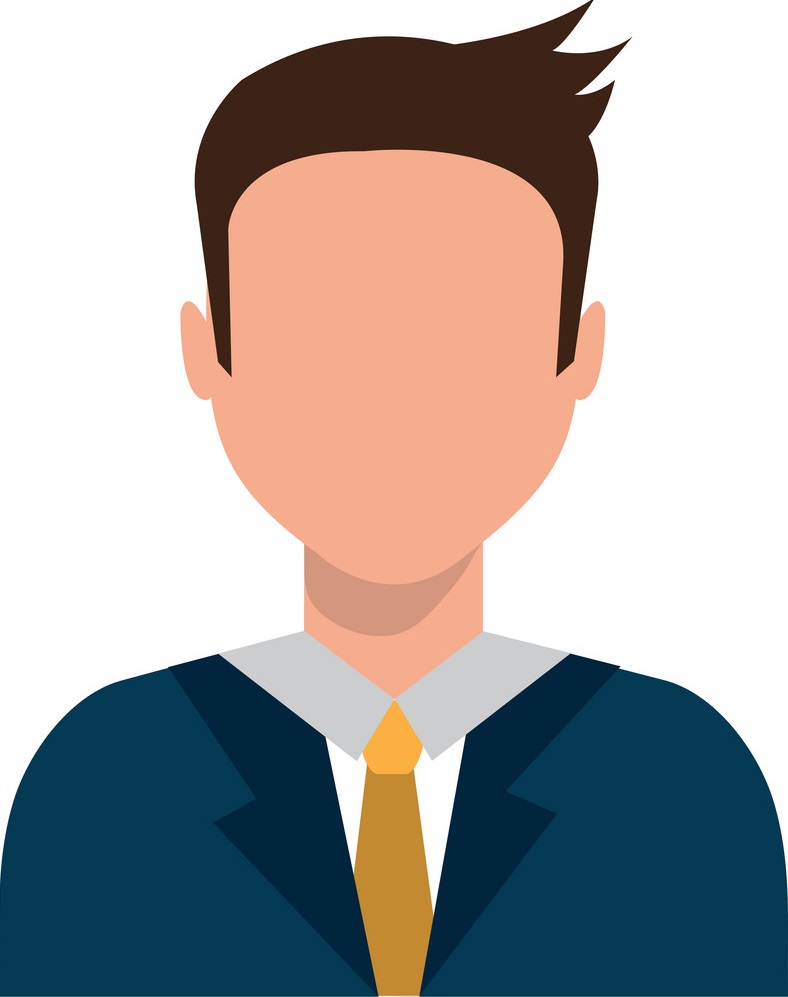 I am Kailash Pathak, Senior QA Automation Lead Manager with a passion for quality assurance and a drive to streamline software testing processes. With over 15 years of experience in the field, I have honed my skills and expertise in various aspects of automation testing.
My technical proficiency extends to a wide range of automation tools and frameworks, including Cypress, Playwright, Selenium, WebdriverIO, and API Automation. This diverse skill set enables me to adapt to different testing scenarios and deliver robust solutions to complex automation challenges.
I am also an avid blogger, and you can find my insightful articles on QA and automation at  www.qaautomationlabs.com. Sharing knowledge and experiences with the QA community is a passion of mine, as it allows me to contribute to the growth and development of our field.
My dedication to continuous learning is reflected in my extensive certifications, including AWS, PMI-ACP®, ITIL® PRINCE2 Practitioner®, and ISTQB Certified.
To get in touch Send an email directly to [email protected]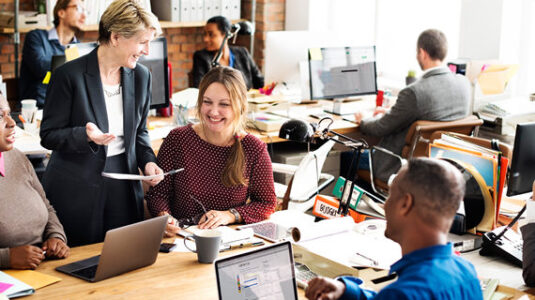 At QAAutomationlabs, we recognize that success in automation testing is not just about acquiring knowledge; it's about staying updated, adapting to industry trends, and forging a fulfilling career. We are committed to providing you with the resources, expertise, and support needed to achieve your goals. Your journey to automation testing excellence begins here, with a passionate community that shares your aspirations.
Join us today, and together, let's explore the exciting possibilities that automation testing has to offer.
"Thank you for your impeccable writing, bringing clarity to the intricate world of software testing. Your words make complex concepts accessible and empower us all to ensure quality in our software creations."
Thanks for sharing. These days, I am studying Visual testing, and hope I can get the best use out of this.
My favourite way of sharing techie stuff – is step-by-step guides loaded with the right screenshots. extremely helpful.
Great work Kailash Pathak
Great information! It is a powerful tool for API testing and backend interactions. Simplifies testing workflows.
Salute to your effort for creating awesome blog with detail steps
Hola. Me pueden recomendar un curso de manual tester.
Our vision extends far beyond mere education or skill development; we aim to cultivate an ecosystem where automation testing enthusiasts can not only thrive but also form a vibrant and supportive network. Automation testing is an intricate field that demands continuous adaptation to new technologies and methodologies. We recognize this, and that's why we provide an extensive array of educational resources, ranging from insightful blogs that capture the latest industry trends to meticulously crafted courses that delve deep into automation testing techniques, tools, and strategies. Our courses are thoughtfully tailored to cater to both newcomers and seasoned professionals, ensuring accessibility for all who are eager to learn.